Accounting Services​

For Proactive Businesses
We're here to help you grow your business and increase your profit.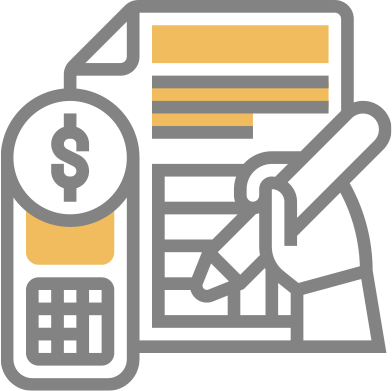 Ignition Accountants is about clarity, peace of mind and direction, we are more than your accounting firm, we aim to provide back up, support and business advice to ensure your business is always in the growth phase and making money year-after-year so that you're building a valuable asset. 
Having a proactive accountant working alongside you is like having a business advisor on your team, coaching you in making those key accounting decisions for you and your business.
Let us help you bring the numbers to life with:

Business Key performance indicators (KPIs)
Management reports in plain English
Communicate critical business information (Real time)
Financial statements

Explaining your cash flow in plain English
Understanding money in & out
Forecasting-Get ahead of the game

Understand your business position
Identify the right business structure
Set business goals
Short/Medium/Long term business strategy
Benchmarking your business performance

Tax planning for smart business decisions
Tax planning to reduce your tax as much as legally possible
Tax returns for companies, trusts, partnerships, sole traders & SMSFs
BAS/IAS preparation
FBT returns
Tax audit insurance

Advice on financial requirements for license application & Upgrades
Annual Reporting
Minimum financial requirements (MFR) reports
Eliminate Your Cash Flow
Gaps For Good! Grab Your Free Copy Of Our eBook Now...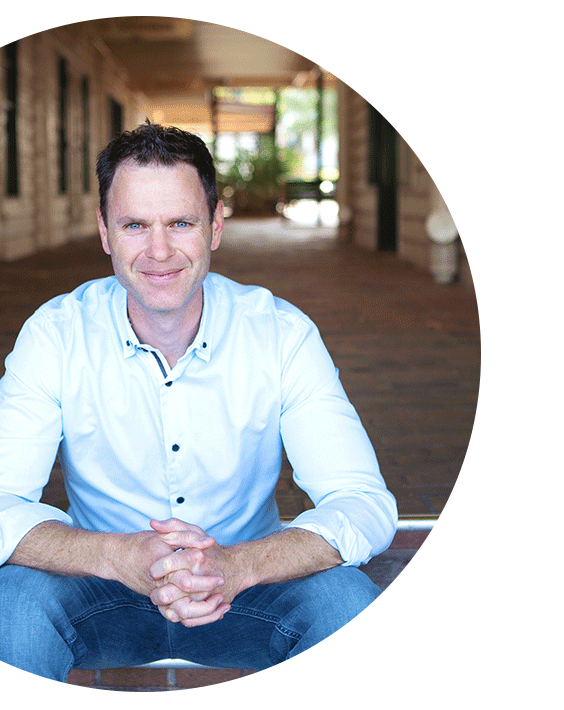 Mick is a fully qualified public accountant, who started Ignition Accountants after working in the industry for 17 years, Mick noticed many business owners struggling, he saw frustration, due to the inability of being able to get help or the advice they were seeking, fast and effectively.
These businesses were going through a growth phase and needed personal attention and assistance appropriate for their particular stage of growth, a lot of larger firms couldn't offer this personalised attention, from here Ignition Accountants was born. 
Today Mick and the team at Ignition Accountants are in a happy position where they can provide the backup, support and business advice needed.
Ignition accountants is so proud to offer these for you: 
Steady increasing turnover 

Clear financial objectives 

Targets consistently hit 

New growth phases reached 

Reduction in stress levels 

Space and time to work ON their business not IN it.  
In short, we help people like you in business by eliminating confusion, stress and overwhelm, saving you time and money.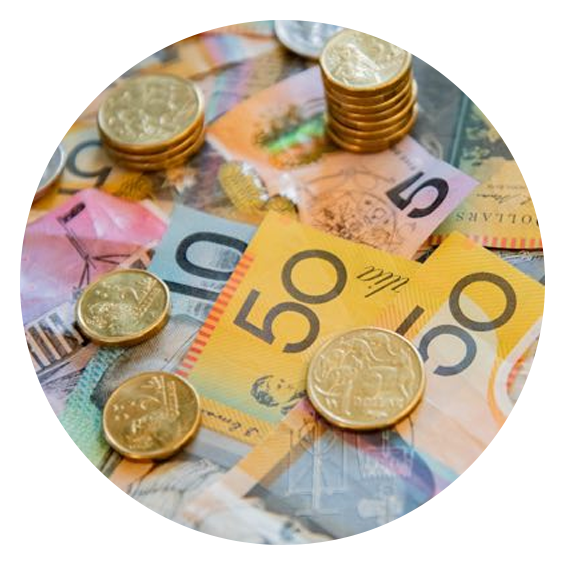 Mick is bringing the big business benefits of management accounting to local businesses
Great accountant..outstanding service and extremely knowledgeable.
I have just engaged Mick as my accountant best financial decision i have made he has given peace of mind and he spoke language which was simple to understand so that has now made working on my business my priority
Mick is excellent at explaining your finances to you, and making it easier. He is well spoken, creative, efficient and thorough.
The service Mick offers is fabulous, makes life and business easy so I can focus on running my business.